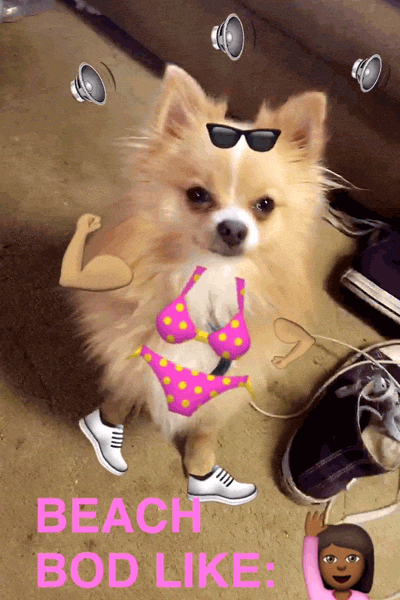 There is a saying that change is good and I wholeheartedly agree!
Over the last year in a half I have not only gotten two really great jobs, with amazing bosses, but I have  gotten help for my elderly parents so that I can work the way I want without worrying about them.
I'm also re-launching my author brand (www.tylangston.com) later on this spring with new covers and new work with a small team of ladies that I really dig!
And, for the first time in years, I'm traveling.  A lot.  And I'm chronicling it. In fact,    I recently  came back from an epic 8 day vacation to Orlando and Jacksonville, Florida that I'll share photos from shortly.
In fact, here's a sneak peek! (Isn't he adorable?)
To say that I didn't  need this vacation would be an understatement.
I had  the best time with friends even though they don't realize it,  re-taught me to have fun and LIVE my best life. They are forever friends who I know will be there in an instant for me and I will be for them.
While I was there, I did some thinking  about the world, my self-worth and how I wanted to contribute.
From there, this little project was born.
I recently left my reporting position at Talk Nerdy With Us.  It was amicable,  my former editors are two of the loveliest ladies around.   I wish they and the staff well and I hope all of them know I'm a phone call or an email away.
But my reasons for leaving  are simple. Since last year's election,  I have been in a different head space.
I love writing and will continue to cover entertainment, but I am concerned about the current state of the media and how it's portrayed by our new administration.  Their anger filled rhetoric and untrue statements are frightening and reckless.
I have worked under various positions in media for over 20 years.   I've answered phones, sold ad space , interned with news producers and freelanced a great deal.
All of my former colleagues and editors were and are wonderful  people. They all taught me so much.  While some are retired and are sitting on the sidelines,  others are continuing to do the jobs they love because ultimately they  have passion for the world we live in and for how these stories are told.
That passion they all share, I have realized that I have inherited it. So for that, I'll #PressOn and present the actual facts where I see fit like several are already doing.
Since I cover entertainment,  I feel that performers are citizens just like us and have a right (whether it's left or right side of the aisle) to speak up.  After all, it  is their country too. So,  I'll be covering that here at times too.
Welcome to The Scoop!  Where I'll be writing covering  entertainment, travel, health and food with a slight edge at times.
I'll be talking about diversity in Hollywood and in book publishing.  Myself along with  others can hopefully share some viewpoints that maybe one day could bring about change to people who will listen.
This passion project isn't always going to be serious.  If you know me, you know I love to bring on the fun! So there will be PLENTY of that.  I'll chat about my travels, talk about food and wine, (yep, I'm a foodie and I cook a lot! )  and hear from others as well about what they like and what their reading and writing.
FYI, I'm also a former ballerina that loves to workout in different ways so I'll be sharing that too.
So, change is a coming and I hope you all like it.
xo!
Shell
Save
Save